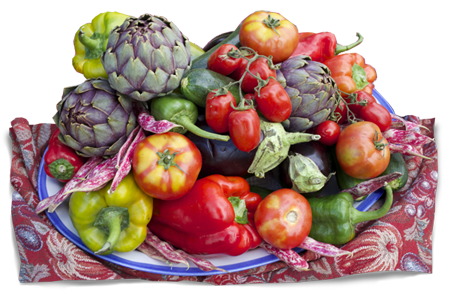 ---
Extra-virgin Olive
The extra virgin olive oil that we produce comes from our trees; trees, which are descendants of the olive trees planted by the Etruscans around 26 centuries ago in the very same place! We have been tending our olive trees since 1998 and we harvest the olives using traditional methods. The extra virgin olive oil itself however, is obtained using modern, cold pressing technology that reduces oxidation and keeps the oil fresh and fragrant.
This extra virgin olive oil helps keep your skin young and protects against cardiovascular disease.
If you visit us, we will teach you how to distinguish the aromas of the oils we produce from the different Sienese olive varieties such as Frantoio, Leccino, Minuta, Moraiolo and Pendolino.
Have a nice tasting!
Wine - Vitesenzafine Rosso IGT Toscana
Our wine comes from a careful selection of our Sangiovese 70% and Syrah 30% varieties. It is luscious, honest, well-balanced, lively and smooth on the palate. We are proud that our wines have a sulphite content as low as 56mg/l.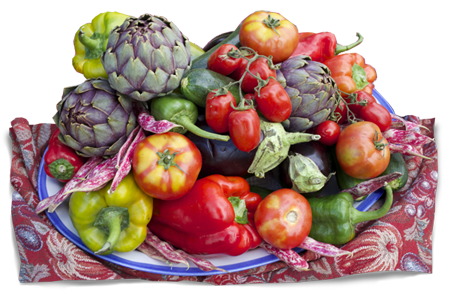 Azienda Agricola Poggio Pilella - Località Pilella, 26 - I-53043 Chiusi (SI) - Toscana - Italia - P.I.: IT00923390520
Cell: +39-339-1675588 - E-mail: poggiopilella@poggiallago.it

---
Azienda Agricola Sant'Andrea - Località Palazzuolo, 23 - I-53043 Chiusi (SI) - Toscana - Italia - P.I.: IT00388090524
Cell: +39-347-3336603 - Tel: +39-0578-222123 - E-mail: santandrea@poggiallago.it